Plastic Polishing Compounds
Polycarbonate Lens Polishing Compound
Benefits:
High Removal Rate
Competitive Product
High Surface Finish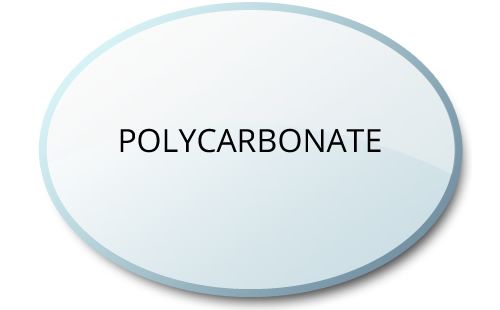 Over the last several years, the performance criteria of Plastic Lens Polishes have been pushed to new heights. In particular, polycarbonate lenses place a critical demand on overall performance. Cut rate, surface quality, lens luster, suspension, life and AR compatibility are just a few of the needs under consideration during polish development, testing and general laboratory use.
Our polycarbonate lens slurry is highly effective on conventional polishing machines that rotated in symmetrical and spherical motion until the desired optical surfaces were achieved. Our product is best suited for optical and scientific polishing machines, which are automated machines capable of producing accurate and highly polished surface shapes.
In our research lab, we have our plastic lens slurries to accommodate different polishing parameters and conditions. We have products to meet the required need of most polycarbonate lens polishers.
It is uniformly dispersed in a special solution with a ph of about 3 to 4. It delivers excellent polishing and a high –quality finished surface.
Headlight Repair
Headlight lenses are constructed of a hard and porous polycarbonate plastic.
UV rays and environmental elements damage the plastic lens over time causing the headlight to cloud, yellow and become discolored. It diminishes the amount of light that pass through the lens causes a safety hazard while driving at night.
Our Polycarbonate Polishing Slurry removes the damaged layer and brings the new surface which allows the light to pass through it.

CR-39 Lens Polishing Compound
Very Competitive and Economical Price
It is a high performance lens polish that is ideal for both digital and conventional lens polishing applications. It is uniformly dispersed in a special solution with a ph of about 3 to 4.It has been precision engineered to provide high removal rates and produce superior surface finishes on CR-39, High Index and Polycarbonate materials.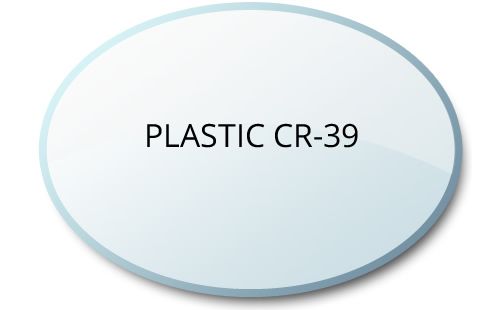 Features
Specifically designed for one-step fining applications on CR-39™, Mid-index, Hi-index and Polycarbonate lenses
Tight particle size distribution with high removal rate and superior surface finish
Ideal for A/R coated and hard coated lenses
Ideally suited for cut-to-polish applications where slurry performance is critical
Non-Corrosive chemical suspension to help prevent equipment wear
Water-based suspension technology enhanced for easy mixing and clean-up
Benefits
20% improvement in lens surface smoothness over best competitive offering
45% improvement in removal rate over best competitive offering.
Extremely easy to mix right out of the container.
Eliminates hard-packing and incorporates anti-freezing technology.
Free Ads
© Copyright 2005 - 2019 Chrome Star Chemical Works.