Marketing
AGENTS/DISTRIBUTORS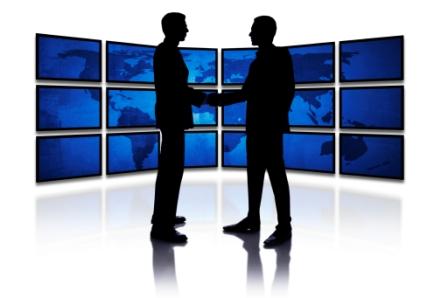 We propose to reach out to customers in each part of the World through well-supported network of distributors / agents. We always welcome new partners who would be interested in building long terms business relationships.
We are looking for serious and honest buyers or distributors for our products who would like to grow along with us. Preference would be for Companies, Dealers and Distributors engaged in supplies to Glass Polishing, Stone Polishing, Metal Polishing, Plastic or Polycarbonate Polishing related services.
Cerium Oxide and Chromium Oxide Green for Ceramics, Pigments, Refractory, Electroplating, Abrasives, Coating, Laboratory Reagents, Chemical Manufacturing, Catalysts, Pharmaceuticals, Corrosion inhibitor etc.
Besides top quality product and reasonable prices, we will offer profitable business opportunity with attractive commission.
We welcome you to associate with us as our dealer / distributor / agent and become part of the growing CSCW family.
For more distributor / stockist / dealer related information please contact
Free Ads
© Copyright 2005 - 2019 Chrome Star Chemical Works.