Stone Floor Mirror Polishing & Restoration Services
Marble and Stone Floor Maintenance
These days, more and more "decorative" marbles are being used for their beauty and not their strength. These marbles are generally very prone to abrasion, vertical compactions, scratching and staining.
The main reason polished stone floors become dull is that we walk on them and "grind" in dust, sand, and other fine, gritty matter that abrades the finish. Although the scratching is very fine, it eventually covers the whole area so massively that light will no longer reflect of the surface .Therefore, maintenance is a key factor guaranteeing post-installation or post-restoration beauty appearance and longevity.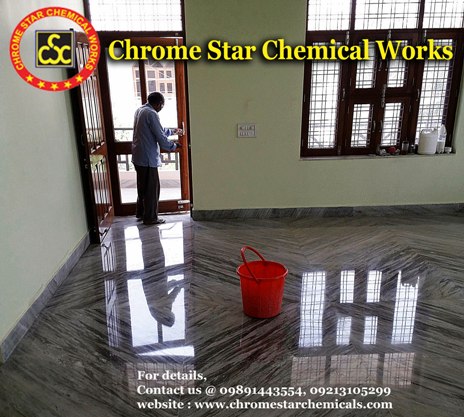 Why choose us ?
Trusted service by our clients
Very reasonable rates
Long lasting shine that you will love it
We only use tested products
New and old floors revived and restored
Fully trained Professionals
Residential and Commercial enquiries welcome
Our Specialist Services
Limestone/Marble floors
Terracotta floors
Flagstones/Stone floors
Concrete floor
Trained Professionals across the country and expanding out across the world, CSCW is the recent group with advanced chemicals, machines and polishing procedures in stone floor restoration and stone floor polishing services. With our stone floor restoration service, your marble doesn't just look better it looks new again.
'Your neighbors or guests will praise the finish of floor once they see it'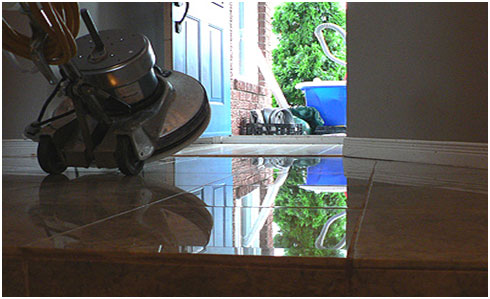 Free Ads
© Copyright 2005 - 2019 Chrome Star Chemical Works.