Careers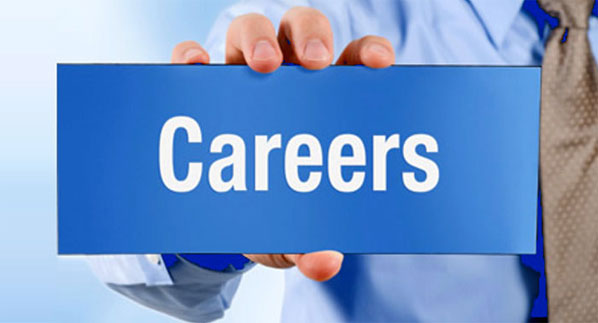 As a global employer, Chrome Star Chemical Works has developed a unique culture that encourages high involvement and active collaboration at all levels. We are strongly committed to create a work environment which values and leverages diverse backgrounds, experiences, and cultures.
CSCW supports career growth, placing strong emphasis on personal and professional development. Individuals who are prepared to drive their own advancement will find challenges in various assignments, on-the-job training, formal and informal development and structured educational opportunities. Advancement in CSCW is based on individual performance, business needs and individual interest and capabilities. We seek to hire those who share our values, and want to expand and apply their talents to make a difference. We offer a competitive compensation and benefits program, and much more!
If you believe this may be the right environment in which to realize your greatest potential, we invite you to learn more about us and what we have to offer.
Free Ads
© Copyright 2005 - 2019 Chrome Star Chemical Works.