MANAGEMENT PROFILE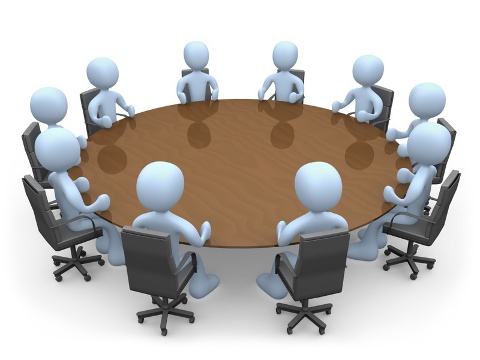 A proficient team is considered as the backbone and pillars of success of that company. For this we have employed a team of highly skilled and enthusiastic professionals, who strive constantly to offer a quality range of Industrial Chemicals to our clients. Our experts put in best efforts to comprehend market dynamics in orders to meet with the diverse requirements of our esteemed clients. Our team works as a family. They handle each and every task very sincerely and aim at offering superior quality chemicals to the customers.
The team sets limits to what can be attained, brings the plans into effectiveness and translate the actions into results. Our people understand their respective professional dimensions of work and the proper way to treat people who report to them.
Our management ensures superior material procurement, faster information flow from top management, worker efficiency, process design, adequate stock, advanced logistics, faster delivery and elevated marketing, sales & service. One of our key commitments is to reduce the lead time for our products to reach the customers while assuring product reliability and satisfaction.
Free Ads
© Copyright 2005 - 2019 Chrome Star Chemical Works.